Just Play Extra Curricular Activities – Term 2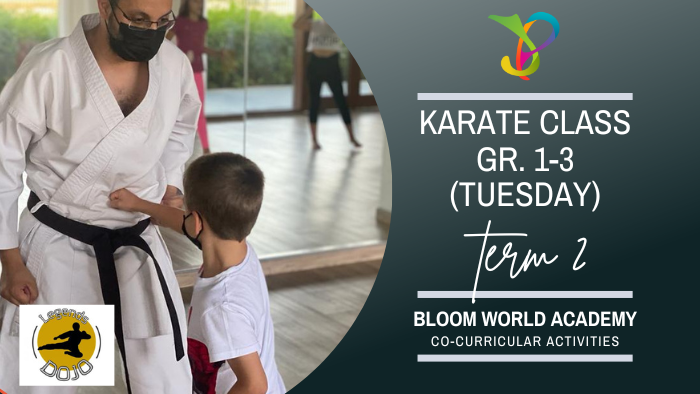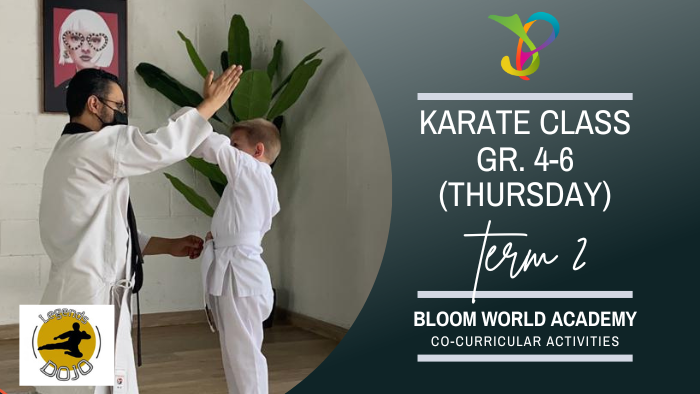 Details
Start Date: Commencing Monday 27th February 2023
End Date: Week ending Thursday 6th July 2023
No CCAs will run 27th March until 7th  April 2023
Children will be picked up from and dropped off to the Ground Floor Foyer. The coaches are obliged to stay with children until the parent arrives (for afternoon ECAs). If the parent anticipates to be late by more than 15 minutes, then the parent must contact the school.